MOVING FROM
kW TO kWh
Technical Study on Under-Performing Rooftop Photovoltaic Power Plants in India
Lessons Learned For:
The study identifies important take-away messages for key stakeholders of the PV industry.
About the Study
The Government of India is aiming for an exponential increase in the installation of renewable energy systems in the country including 100 GW capacity of solar power by 2022 out of which 40 GW is targeted on rooftops.
Study title
Evaluation of Underperforming Rooftop PV Plants in India – Moving from kW to kWh
Consultant
PI Photovoltaik-Institut Berlin AG
Customer
Deutsche Gesellschaft für Internationale Zusammenarbeit (GIZ) Gmbh
Date of Publication
20th May 2019
Evaluation period
March-December 2019
Quick Numbers
40
Sites
will be tested throughout India of which 20 are already evaluated
56%
Energy Loss
was the maximum impact of any individual finding
5
Suggestions
were made to improve the performance metrics
50%
Performance boost
could be achieved in certain sites through retrofitting
About the Authors
PI Berlin is a technical advisory company consisting of a team of international photovoltaic experts, providing quality assurance services along the entire value chain. With the knowledge and insights gained through years of experience in the field, laboratory testing and R&D, PI Berlin offers a full range of engineering services for PV plants from the development and construction phases through project operation. PI Berlin has been involved in the deployment of over 11GW of PV projects across the world in Europe, Asia, Africa and the Americas. PI Berlin owns two DIN/EN/ISO/IEC 17025 accredited laboratories in Berlin, Germany and Suzhou, China. PI Berlin has been actively involved in the Indian PV market since 2010.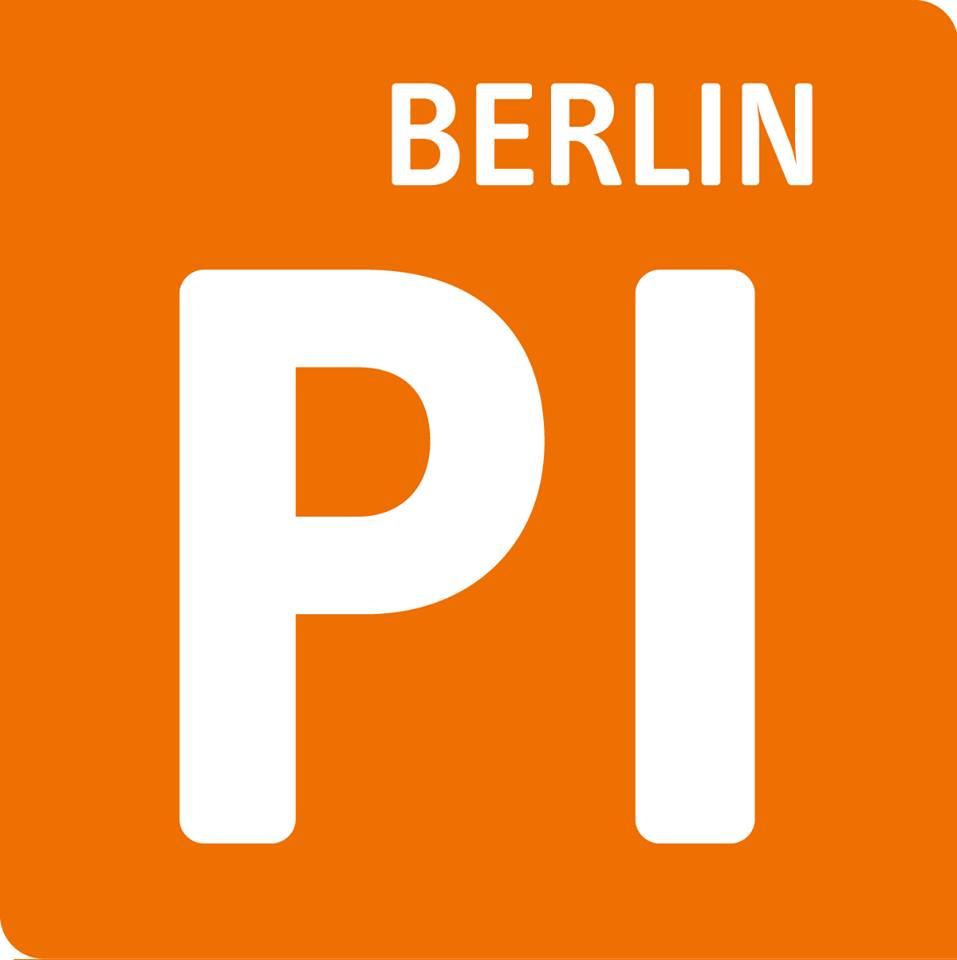 Visit the Website of PI Berlin
https://www.pi-berlin.com/
Partners